Confidence when it matters most.
Wise Defense, Fierce Courage, Consistently™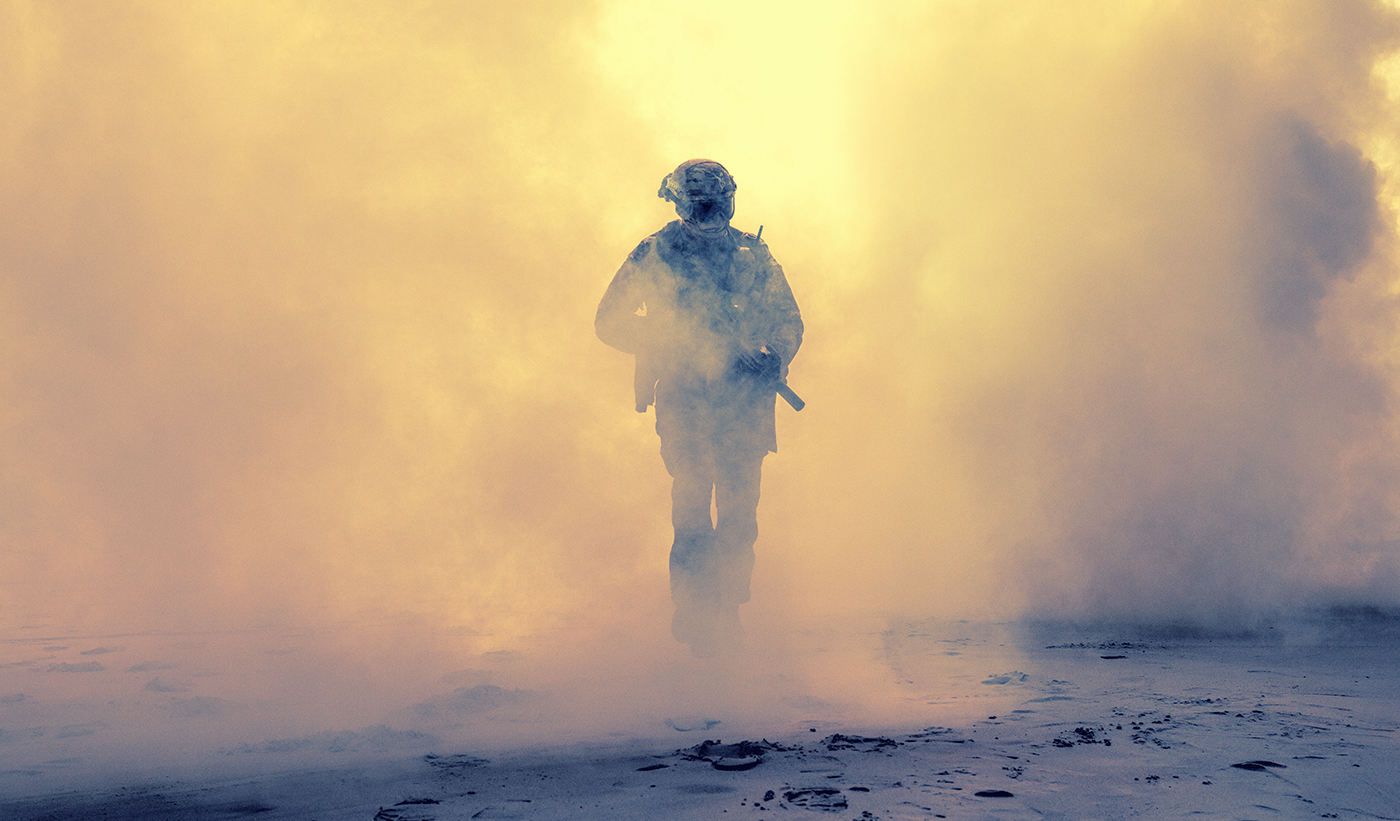 Compton Arms Research Brand
Precision Firearms, Components, and Armaments
All manufactured 100% in the USA, with only materials from the USA.
Built to the highest technical standards, we build the tools that protect.
CA-19 Hybrid Series of handgun.
Built for the professional.
Built for the uncompromising.
Built to protect.
We build the tools that protect, the tools that defend, the tools of freedom.
Contract Research and Development Program
From our own brand of meticulously crafted hand guns and rifle systems to our contract manufacturing facility for bespoke product line development. We create complex manufactured parts and assemblies, precision firearms, firearms components, armaments, aerospace and hydrospace components, OED/IED detection/prevention systems, optics, sighting systems, and many others for the defense, military & law enforcement, government, and civilian market segments.